Join us for our annual


Lincoln Reagan Dinner Fundraiser


Festivities start at 5:30
Dinner 6:30


1145 Patton Rd, Franklin, NC 28734
Tickets may also be purchased at Republican party HQ
10 AM to 2 PM
Or
Click Here
for printed form that can be mailed.
P.O. Box 595
Franklin, NC 28744
Dr Paul A Brintley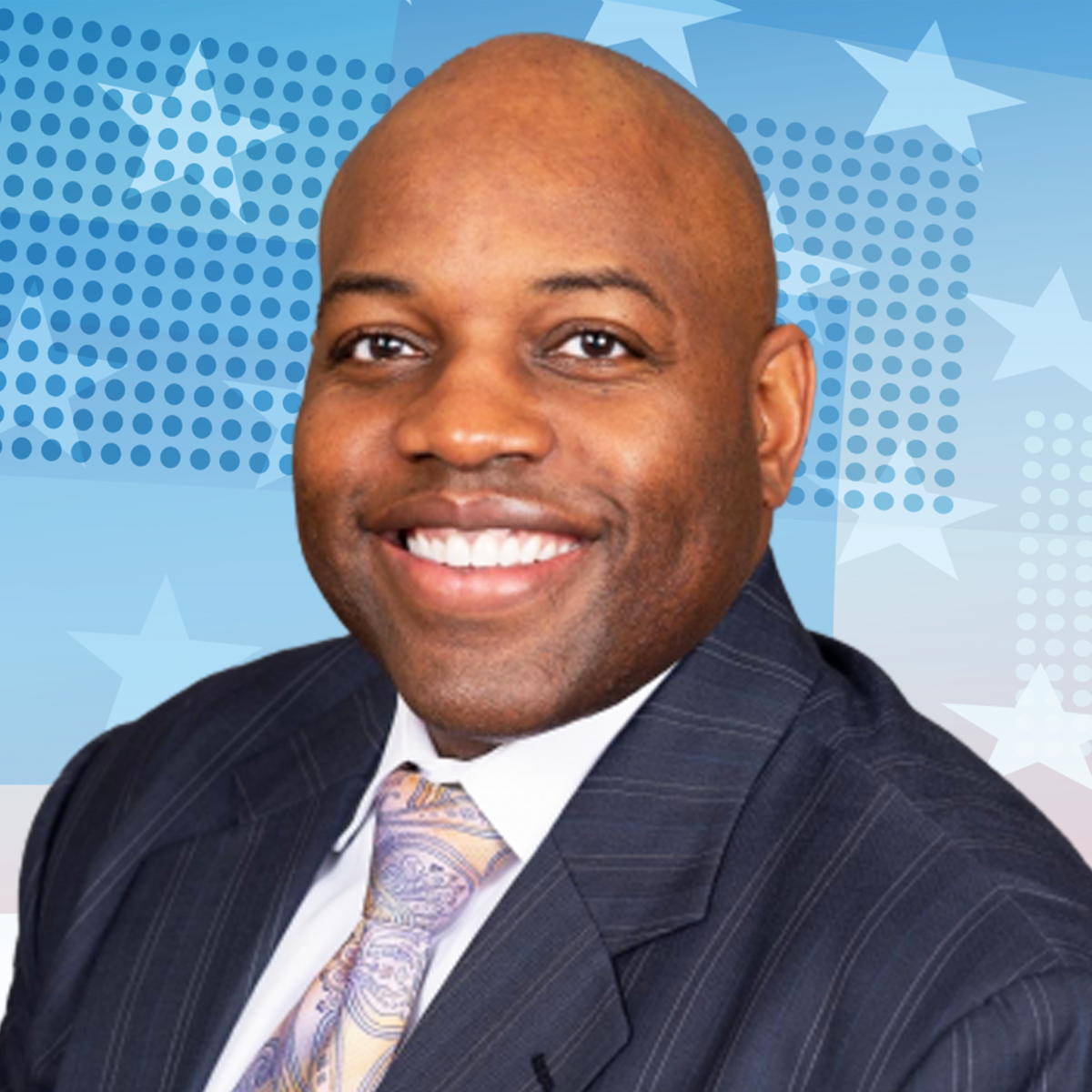 Dr. Paul A. Brintley is a NC Faith and Freedom Ambassador. He is committed to engaging with minorities and pastors and encouraging them to lead in promoting a biblical worldview in our culture.

Dr. Paul is currently the Senior Pastor and founder of the Christian Fellowship Assembly in Dallas, North Carolina. His travels have included South Africa, Botswana, Mozambique, Canada, Haiti, Israel, Germany, India, Poland, El Salvador, London, Zimbabwe, and 30 states in the USA. Through his travels and work in the mission field, Paul has established several churches in India, Poland, and Africa and provides 100's of DVDs and printed materials to strengthen and support those churches.

He is a successful entrepreneur. He has owned multiple businesses including a paralegal firm, multiple franchises including Subway and DentMax, as well as an Allstate insurance agency.

Paul attended Duke University School of Divinity where he furthered his studies in the gospel. He has a Paralegal Degree from Kings College and a Bachelor of Theology from Agape College. His latest educational achievement is that he earned his Doctor of Ministry degree from Piedmont College of Theology.

You can rewatch his comments at the 2021 NC Faith & Freedom Salt & Light Conference where he spoke about his latest book, Black Lies Matter Too!

Other Notable Attendees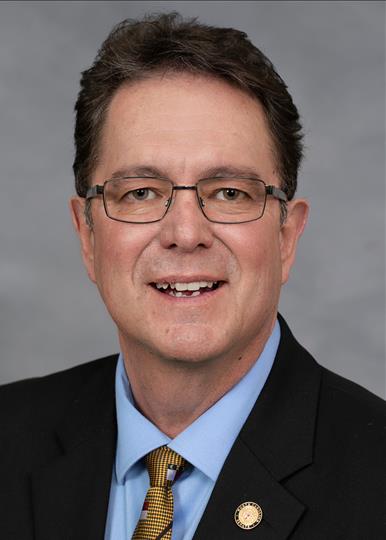 Sen. Kevin Corbin
NC STATE SENATOR
Born and raised in Macon County. Served in the NC House 2017 - 2021. NC Senate since 2021..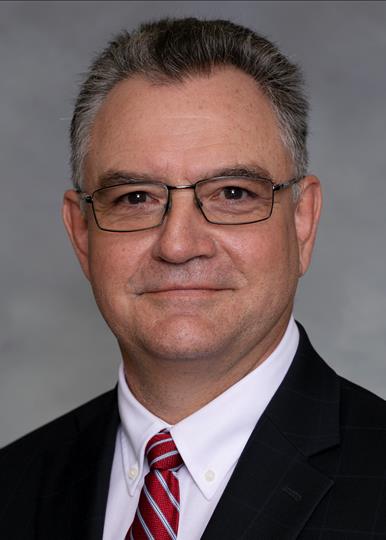 Rep. Karl Gillespie
NC STATE REPRESENTATIVE
District 120. NC house since 2021.
Macon County Commissioner 2016-2020.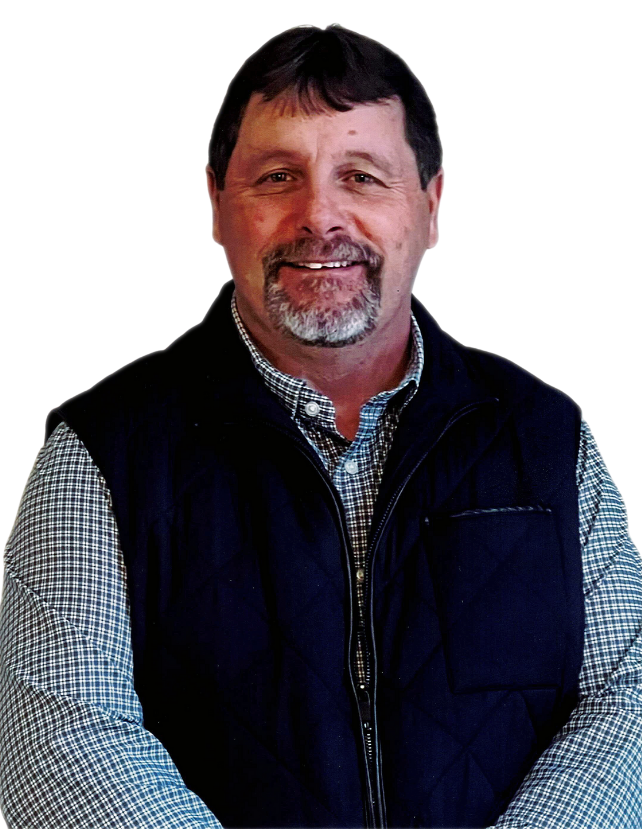 John Shearl
MACON COUNTY COMMISSIONER
DISTRICT 1
Elected Nov 2022. A N.C. Licensed Contractor, and founder of Shearl Produce, Inc. a retired Highlands Firefighter and Medical Responder, former Macon County Planning Board member, Highlands High School baseball coach, and recipient of the Highlands High School "Service to the School Award."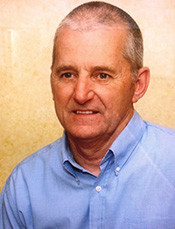 Paul Higdon
MACON COUNTY COMMISSIONER DISTRICT 3
Paul Higdon graduated from Franklin High School in 1967, spent two years as a medic in the US Army, married his high school sweetheart, Linda Stanley, moved to Little Rock, AR for 13 years and graduated from the University of Arkansas at Little Rock with degrees in Environmental Health Science and Biology. . He worked for 10 years at the Macon County Health Department as an inspector and Environmental Health Supervisor, he has been self-employed in the family business, Sewer Solutions, Inc., and he is also a partner in Reuse Innovations, Inc.
Norwood
in his Republican gear picking up trash on the Highlands road.
community service at its best!!!!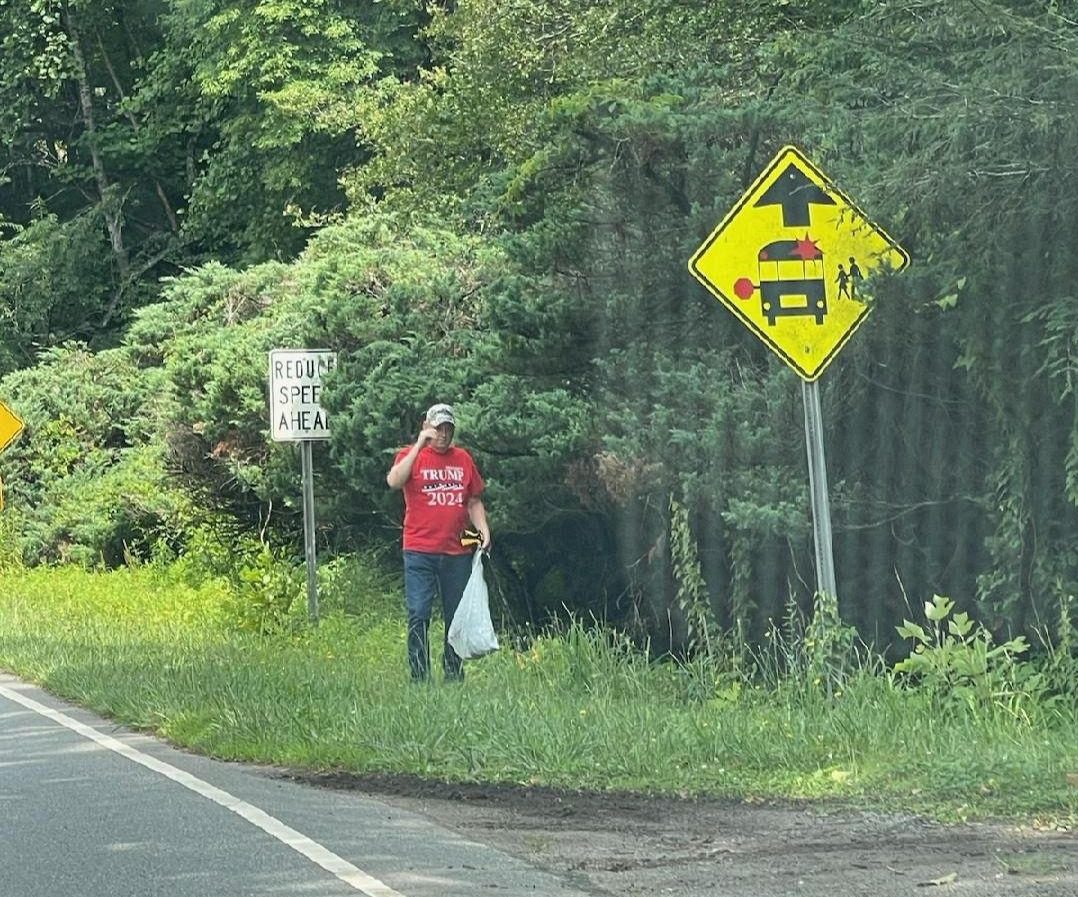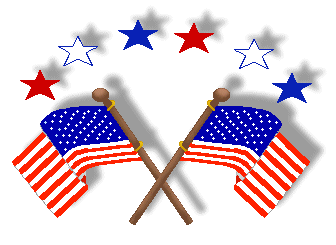 Join us for a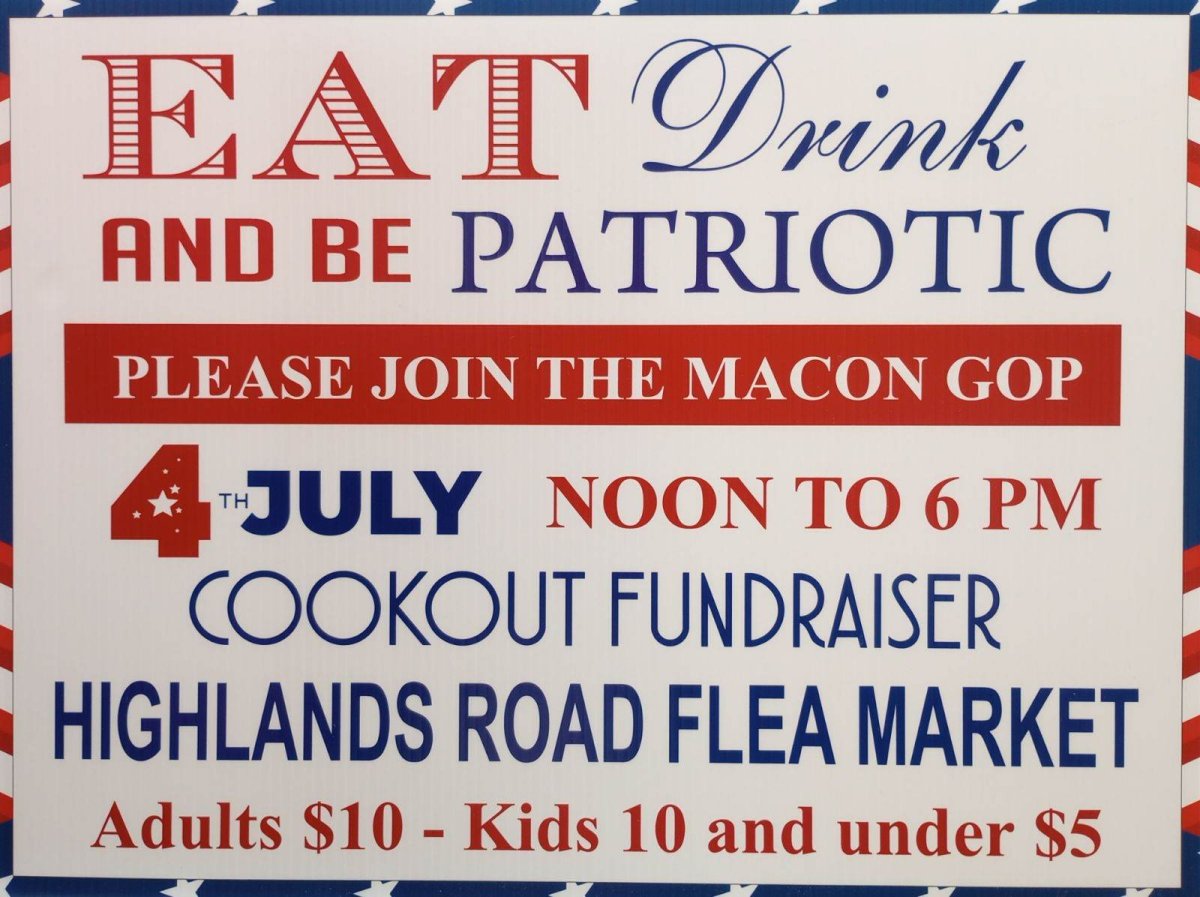 Michael
and Chris
after trash pickup on the Highlands road.
Community service at its best!!!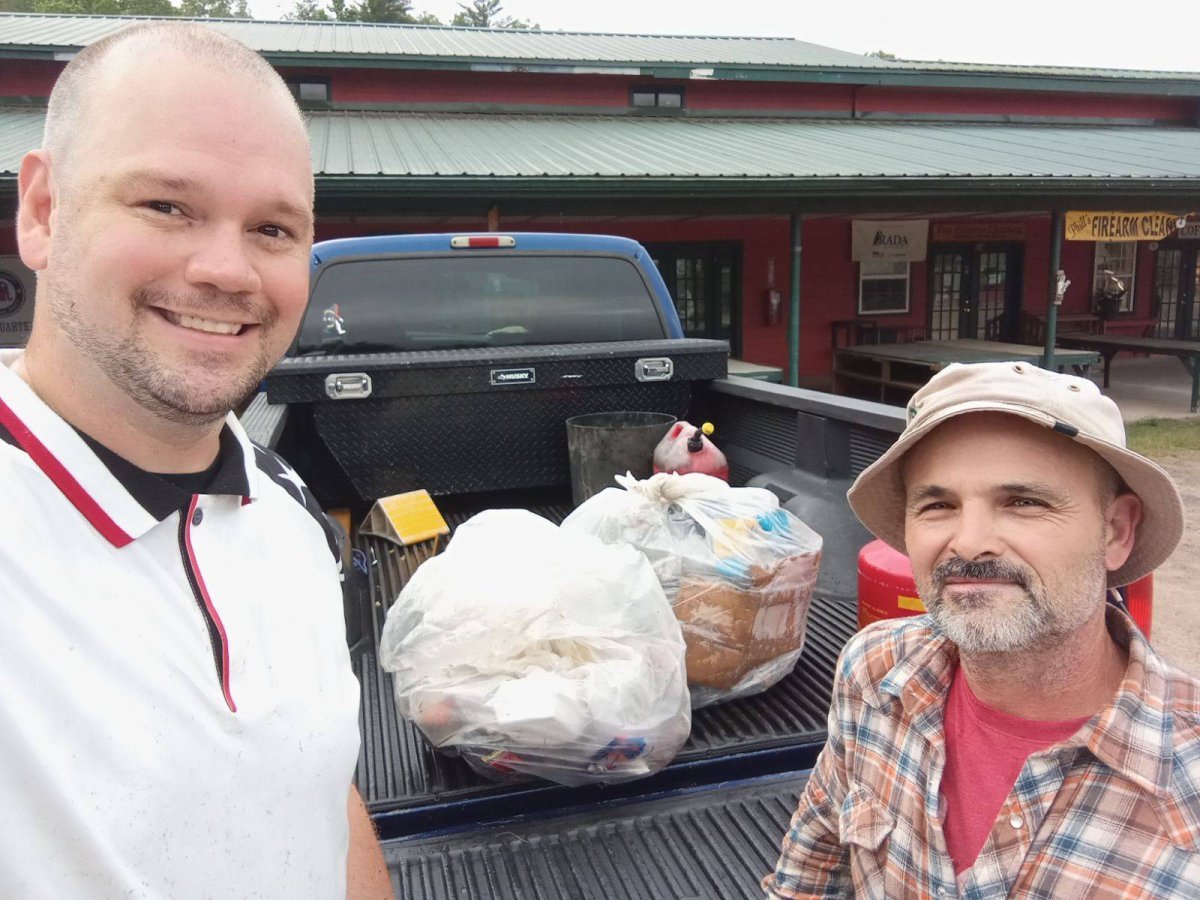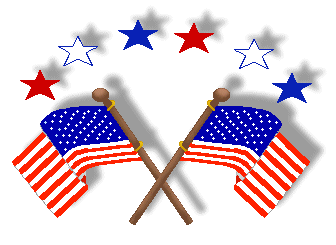 What a great July 4TH celebration.
Hello to the Team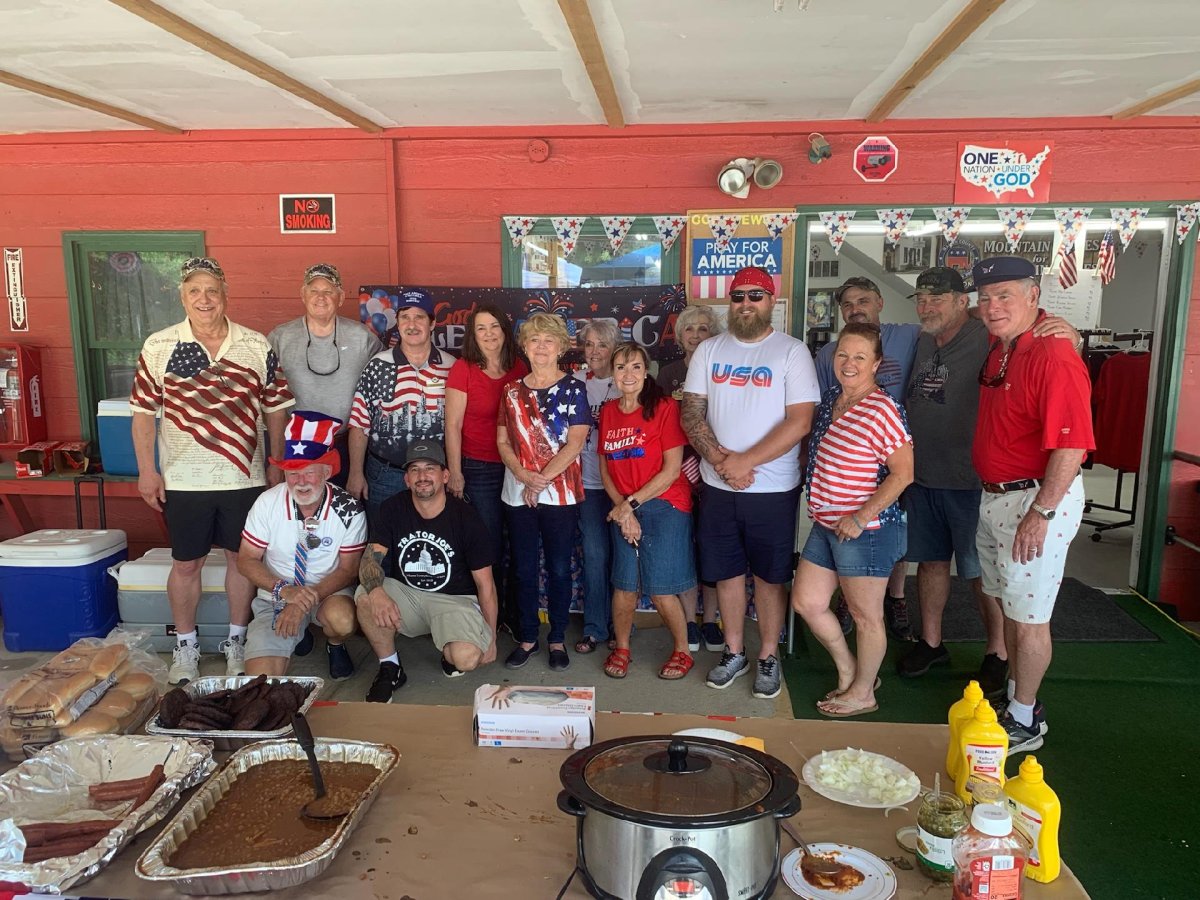 Hello to the Cooks
Brent Holbrooks John Franken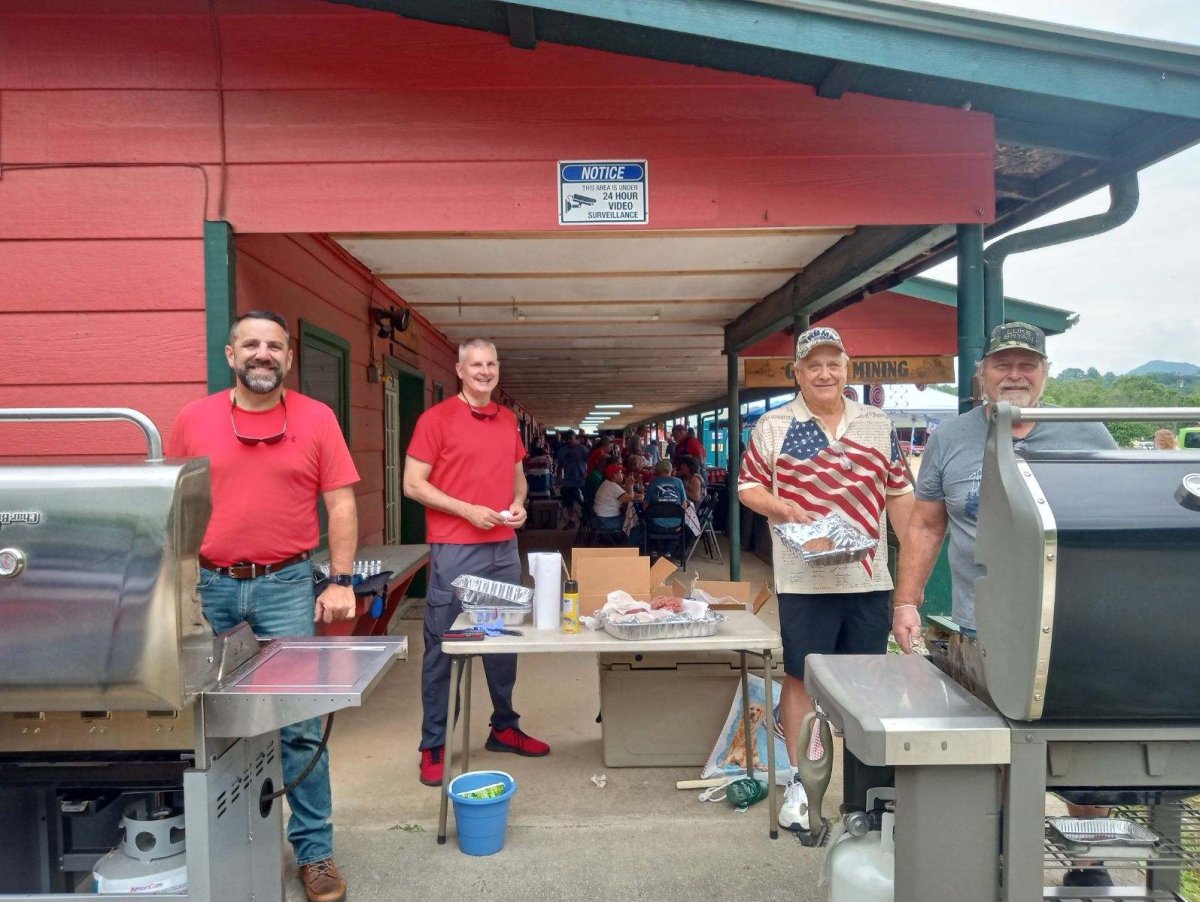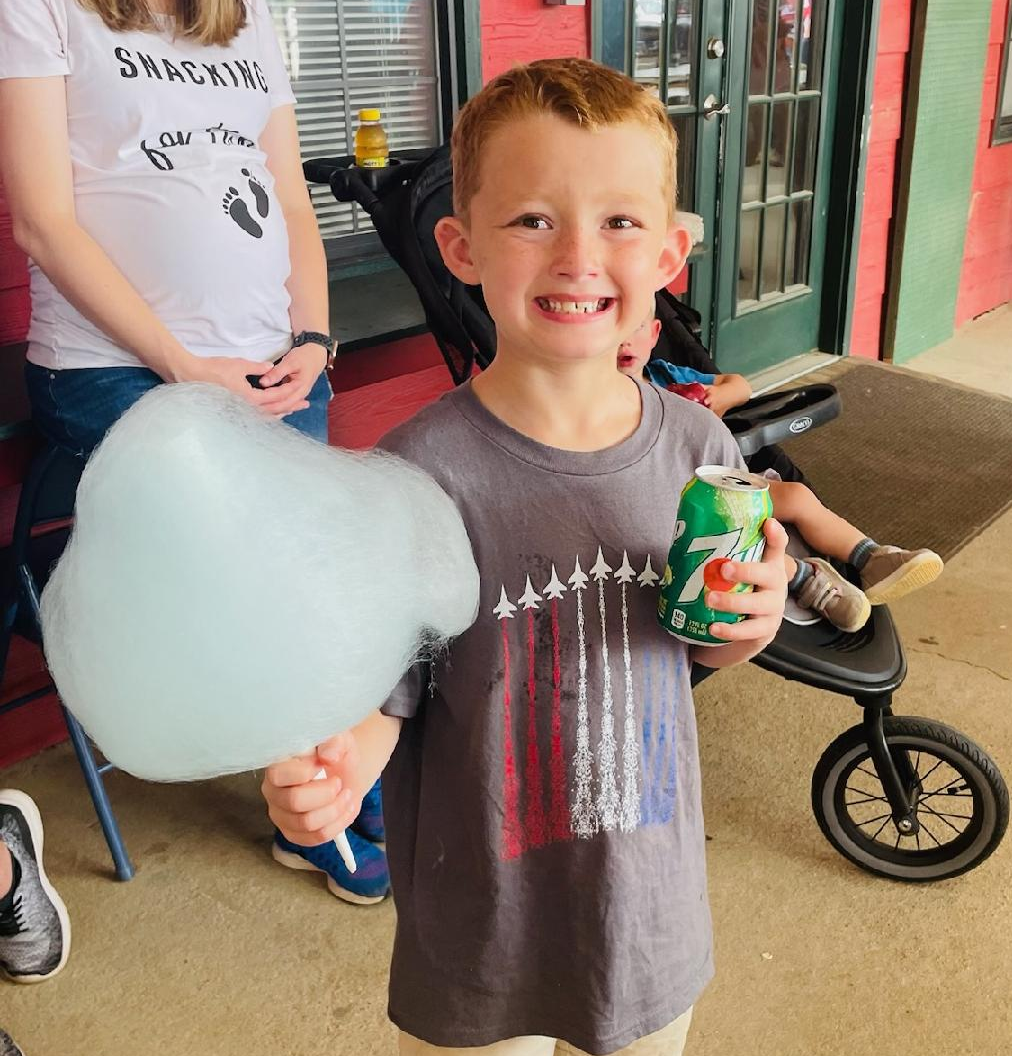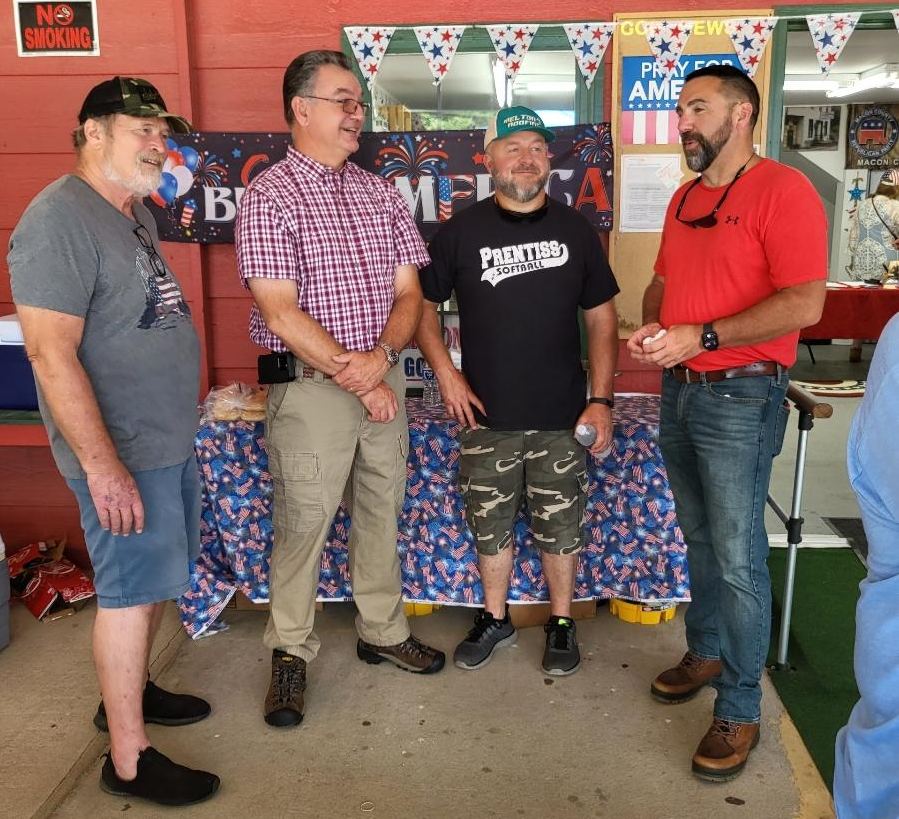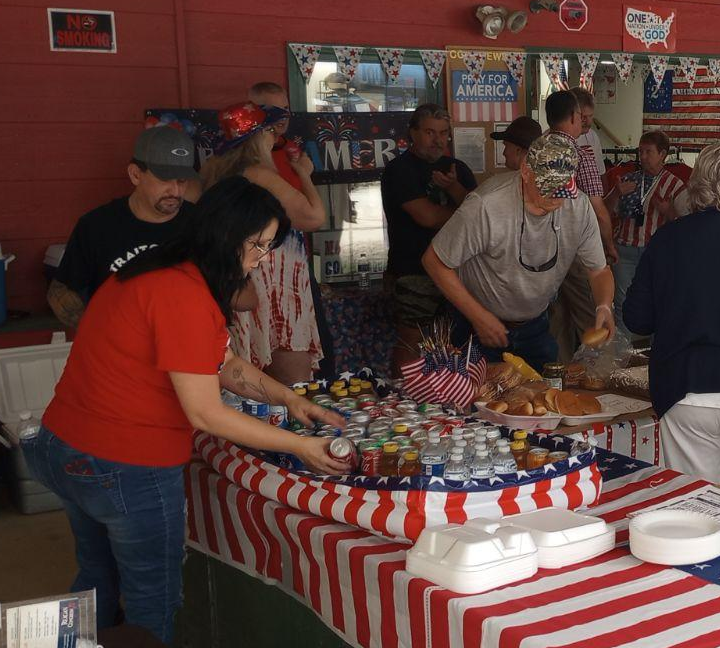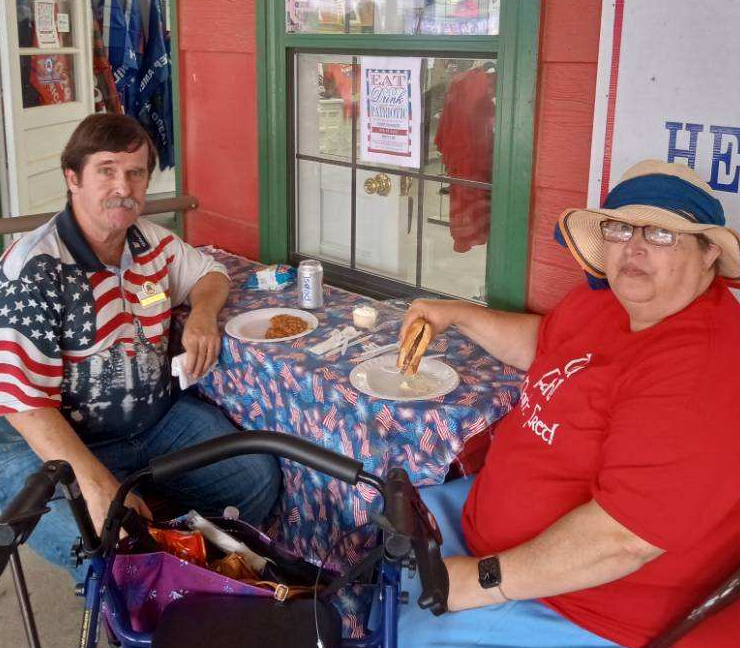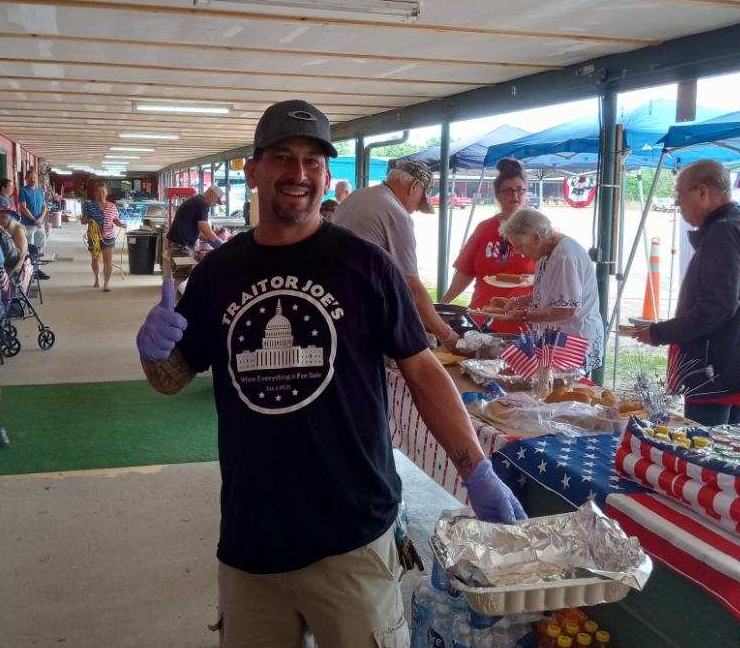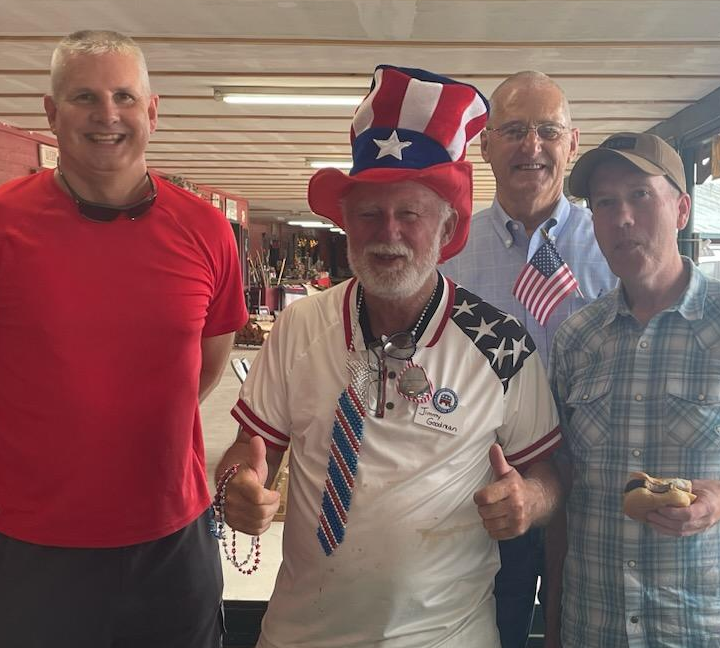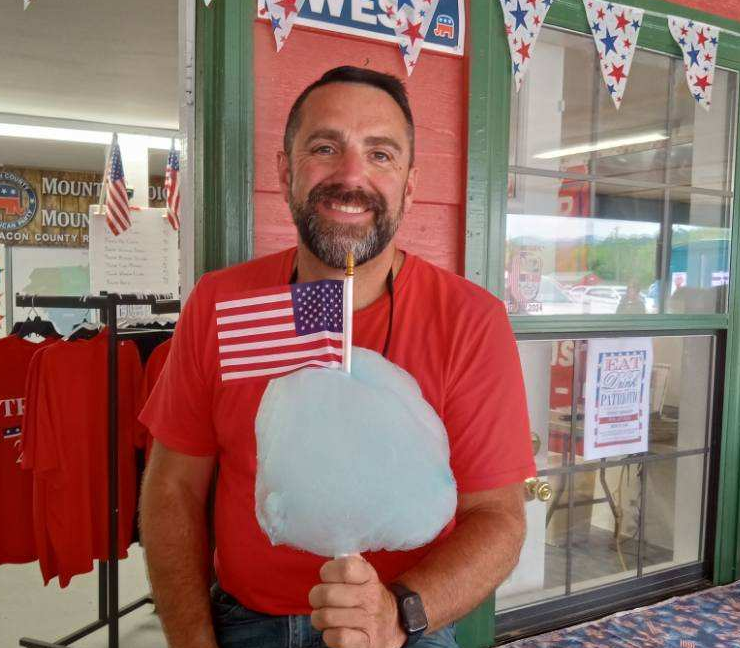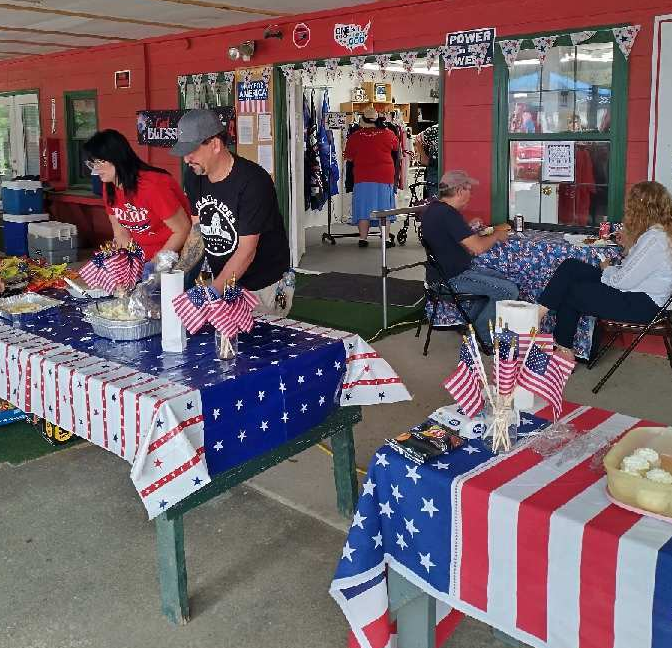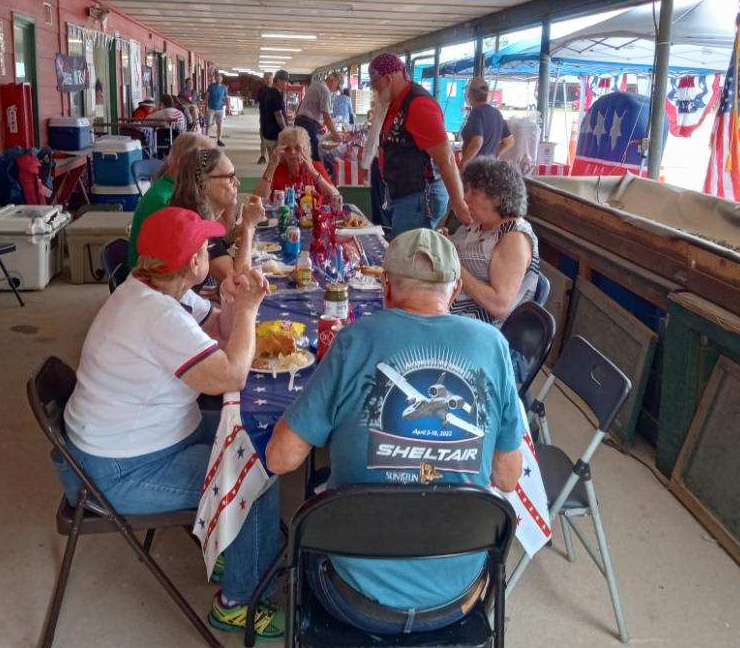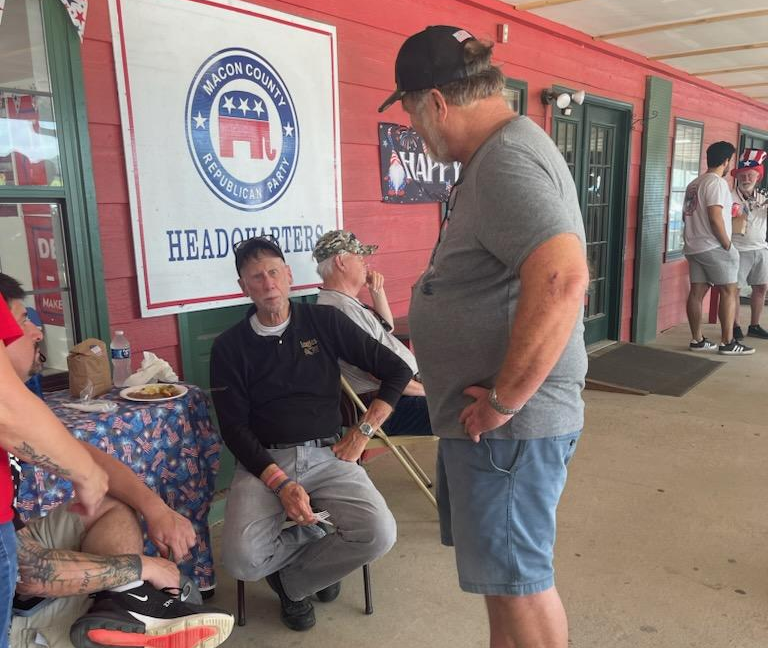 The Money Ladies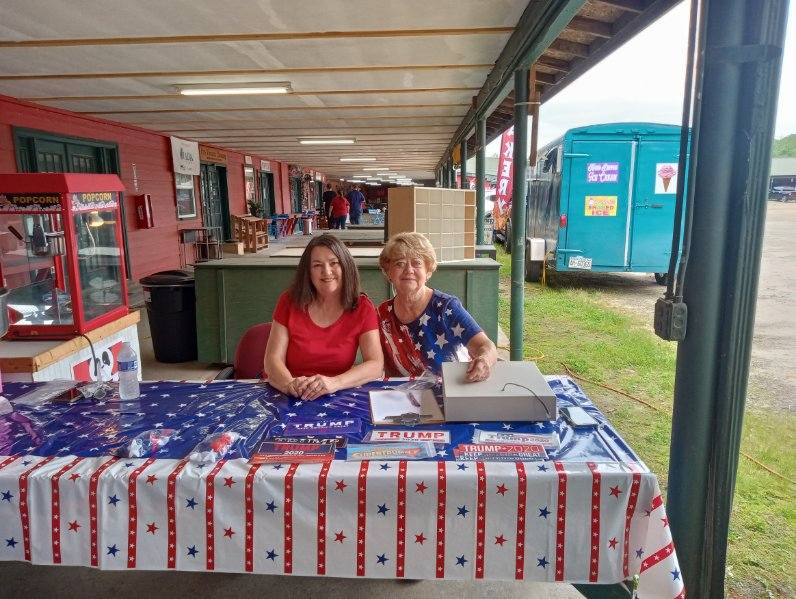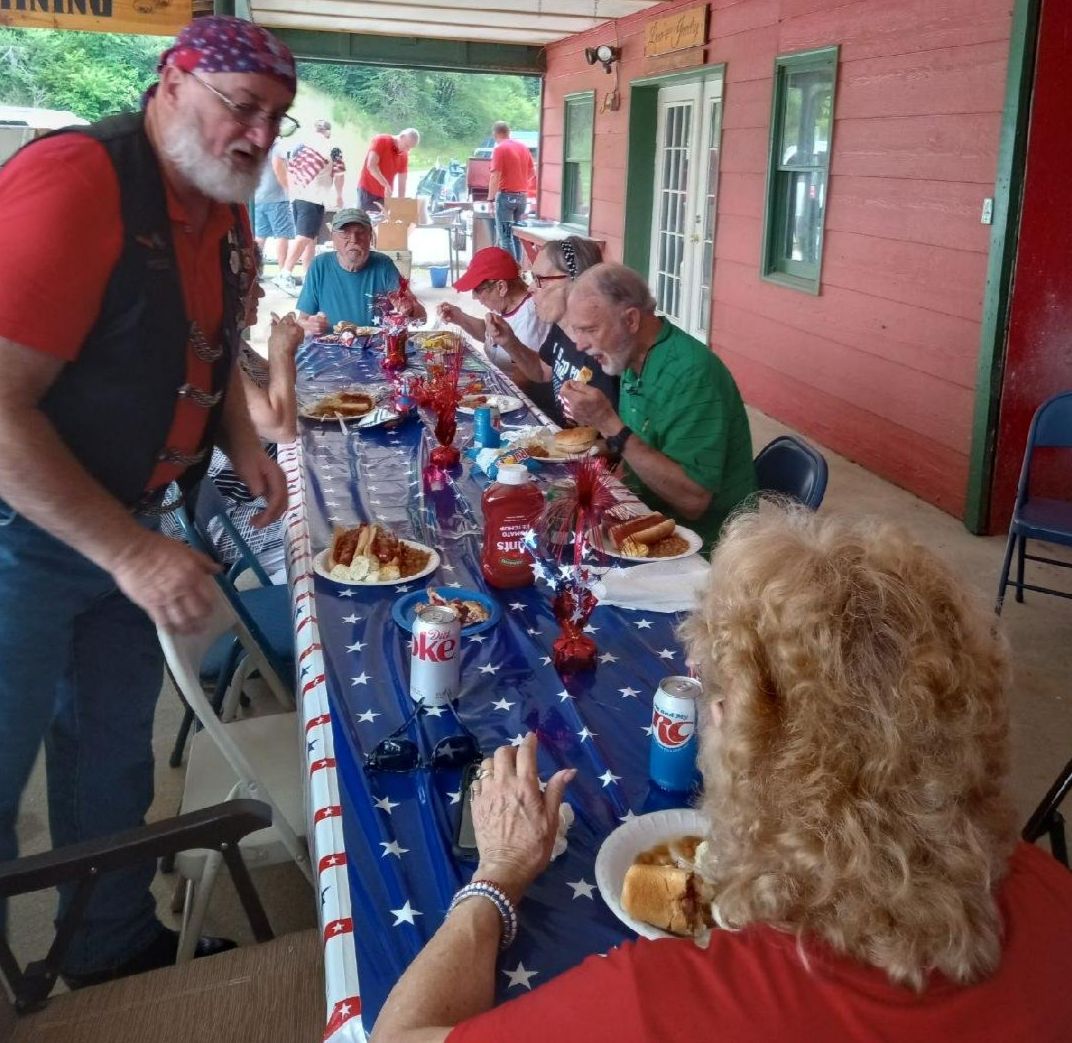 John Shearl Dressed for the occasion