Republican Party
Macon County, North Carolina

Happy Holidays and Merry Christmas!!
No meeting this month!! Our regular monthly meetings will return in January.






We hope you get to enjoy this time with friends and family.
867 Highlands Road Franklin NC




Click Here

For some pictures at Head Quarters!!!!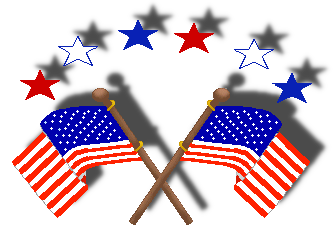 .
Macon County GOP Headquarters
New Hours
Thursday, Friday, & Saturday, 10am to 2pm
New products have arrived please stop by and get your
party merchandise for donations to the Macon GOP!!!!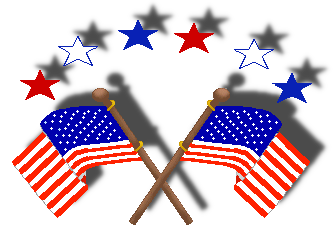 .
For the Macon Graham County Young Republican Club
Click Here
Click The button below for officers
This is possibly the most important web note to date.
Click the logo above it will take you to the Presidential Prayer Team Website.
On the site you may join the prayer team (no $) and receive:
Daily devotional for our nation; Specific
prayer needs for the President, Congress, Judicial leaders,
Current Events, Wars and Terrorism, the Economy, and Across the States.
Scripture for the Week and the President's Daily Schedule.
This information allows us to pray with "specific requests" and in unity with millions of other patriots.